1. Shining Force 2
In remembrance of the '90s and playing SEGA Genesis, I decided to bust out my old SEGA and play some classics. My hands down favorite is
Shining Force 2
, which is one of the first real good RPGs of its time.
Shining Force
has a pretty typical storyline: An ancient devil is released and kidnaps the princess of your city. So you assemble your team of knights, mages, and whatnot to rescue her. You travel a continent and have countless battles, which actually involve some thinking and strategy on your part.
Overall, it is just pretty awesome.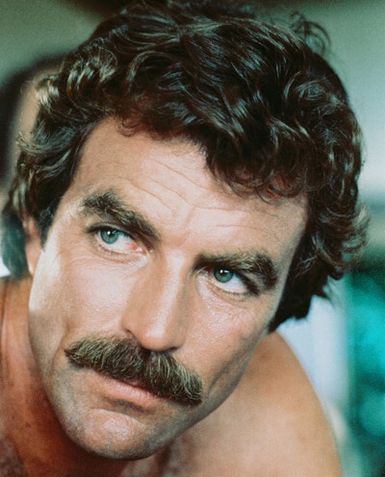 2. Growing a Mustache
There was once a time when the mustache was thought of as stylish and classy, but those days are long gone. Now, the mustache has bears a stigma. A man with a mustache these days is considered a sleezeball, and gets looked down upon.
I have a dream, that one day the mustache will return to prominence and lose the bad reputation. So grow one,
everybody is doing it
.
3. River Monsters: Unhooked
I know many people were big Steve Irwin (R.I.P.) fans like I was, and I don't think anything will ever be like the
Crocodile Hunter
, but
River Monsters: Unhooked
comes as close as it gets.
Jeremy Wade is a British marine biologist with an affinity for huge, man-eating freshwater fish. He travels all over the planet looking for the monsters and catches them. He has an episode dedicated to a fish in New Guinea that eats men's genital. It doesn't get much better than that. Not mention, he does sweet commentary.
4. Lobsterfest
Yup, I even used Exec Recs as a shameless ploy to promote Lobsterfest. There is going to be a ton of good bands, and cool dudes such as myself there. Not to mention, it is all free except for the Dave Rave. So take a break from studying and stressing out to enjoy some awesome music. It's going to be off the chain.
5. Bowling
One of my favorite sports. It doesn't take much. You don't need to be athletic, it's usually not super competitive, and you can just chill with your friends and drink some brews. You can't really ask for much than that.
--Dan Lesiczka, Music Director